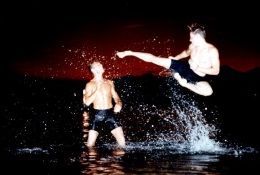 Mixed Martial Art & Fitness Ninja Boot Camps
Short and Long term live-in personal growth programs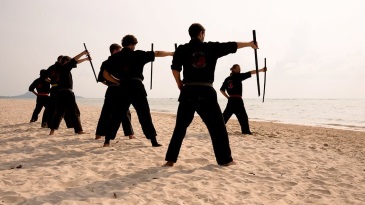 Private Group Training in Thailand (January – June)
Located on the beautiful island of Koh Samui in Asia, the Thailand Ninja Camp is one of Rick Tew's most popular programs. You will learn real mixed martial arts and modern Ninjitsu training. This VIP program offer optional upgrades: private housing, meals, airport pickup, and more.
Perfect for students new to the martial arts.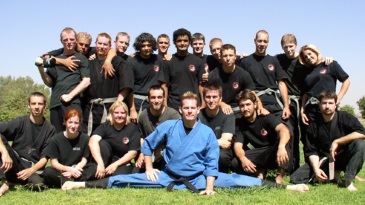 Ninja Martial Arts Camp in California (July 1st to 14th)
This is our Summer Martial Arts camp located just outside of Yosemite National Park in Fresno California. Students may join for 1 – 2 weeks. Training starts at 9am and will continue to 5pm.
Great for beginner and advanced martial artists.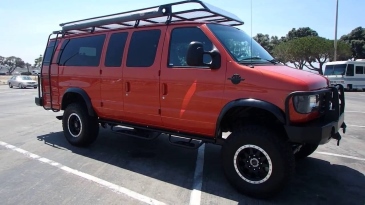 Travel & Training Tour in USA (July 15th to 28th) Travel & Training is your ultimate martial arts vacation. Travel through various parts of California, Arizona, Nevada and Utah. Incredible hiking, camping, climbing, martial arts, and fitness. Experience Total Warrior Ninja training while traveling through the best of the Southwest United States. Click Here to Learn More about USA Adventure Tour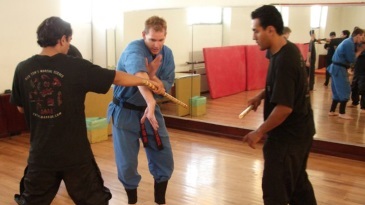 Total Warrior Instructor's Program (1 Year)
Become a Martial Arts Instructor, earn a real black belt, and have the dream job!
Upon completion of the Total Warrior Instructor's Program, we'll certify and help you teach as an instructor where you can make a full time living teaching Martial Arts.