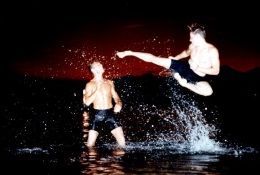 Open Your Own Dojo
Teach Martial Arts for a Living
Rick Tew's Instructors Training Program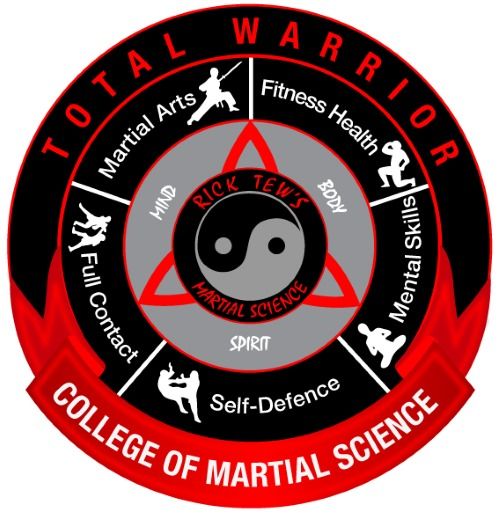 Become a Certified Instructor!!

Teach Martial Arts For a Living

Learn Everything You Ever Wanted in the Martial Arts

Earn a Real Modern American Ninjutsu Black Belt

1 Year Training with Master Instructor Rick Tew

How to Learn the Martial Arts at 10x the Speed!
Your Total Warrior Instructor's Program
Total Warrior
Most Popular!
$9,995
1 Year of Training
1-on-1 Mentorship
Become a Certified Instructor
Leadership Skills
Travel & Adventure
Apply Now!