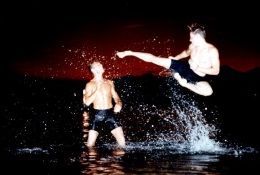 Martial Arts Adventure Tour in USA
Once in a Lifetime 2 Week Adventure
Martial Arts Adventure Tour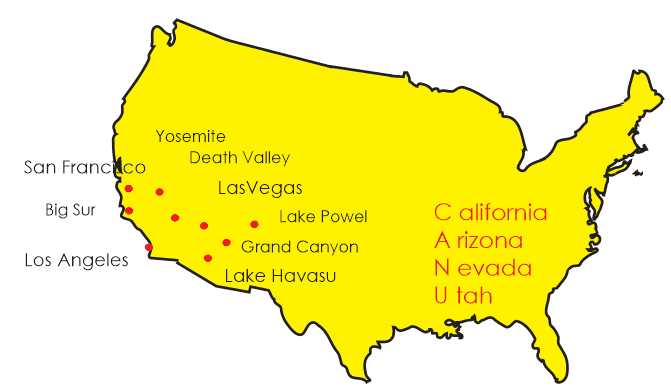 July 15th - July 28th

2 Awesome Guides

Rock Climbing & Rappel
Martial Arts Training

California, Arizona, Nevada, Utah

Once in a Lifetime Adventure
Total Warrior Adventure Tour is your ultimate martial arts vacation. We call this the CAN-U tour as you will travel through various parts of California, Arizona, Nevada and Utah. Experience the Martial Arts and Adventure while traveling through the best of the Southwest United States. Visit such locations as Yosemite National Park, The Grand Canyon, Las Vegas, San Francisco, California Coast, Death Valley and more.
2 Week Sample Travel & Training Itinerary
2 Week Adventure Tour
Limited Spots Available
$1995
2 Weeks Travel Tour
Includes Adventure
Martial Arts & Fitness
Join Now!
Frequently Asked Questions